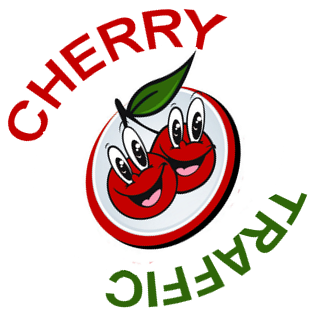 100% Custom Built by a 25 year website owner.
There are 15,957 members
Opened in November 2018
SURF VISITS ON SITES: 38,175,333
You'll see that both site & banner credits rack up quickly, it's really that simple!
You always get 0.5 site credit AND 1 full banner credit on every site you visit.
These will go towards getting a visit to your own websites!
This also has a DAILY draw for FREE website and banner advertising.
VERY EASY TO SURF FOR TRAFFIC
GET FREE BANNER VIEWS AND VISITS WITH EVERY CLICK!
SIGN UP FOR FREE
Presented By
Basca Florin